Conference Title: Mission for 100 Years
Following the Global Meet on Sustainable Development 2013, Bangladesh Summit on Sustainable Development 2014 is the platform for all national and international think tanks to develop the Sustainable Development Goals which will be the Mission for 100 years. There will be 12 thematic areas Read more ..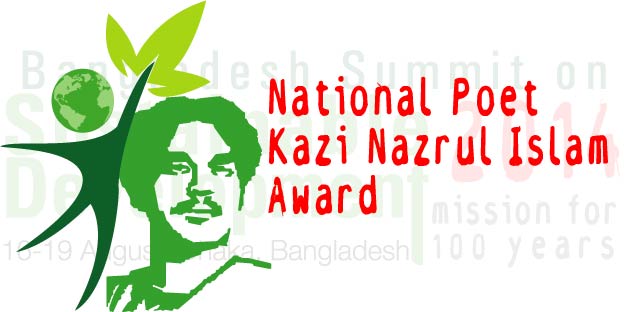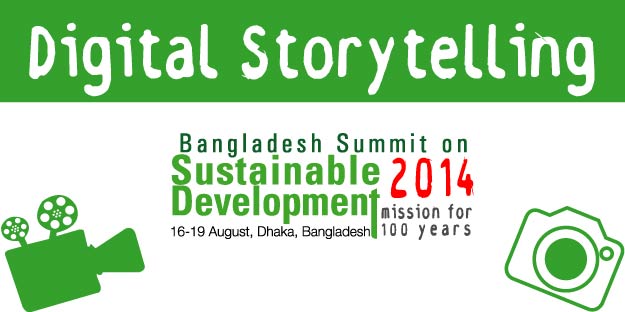 Individuals interested to present their video/photo presentations containing a story and showcase of their work are invited to submit. There should be information on the organization, persons involved, background to the problem, purpose of the work, how the project is being/will be implemented, and what it has achieved/will achieve. Read more..